Refrigerator ERGO MRF-185
Freezer setting: at the bottom
Dimensions: 60 х 185 x 68.5 cm
White color
REFRIGERATOR ERGO MRF-185
ELEGANT AND SPACIOUS
Tall and elegant refrigerator with NO FROST technology is roomy and compact at the same time due to an excellent design, and does not take a lot of space in the kitchen. The low arrangement of the freezer is a tribute to modern classics in the world of refrigeration technology.

SIMPLICITY AND CONVENIENCE
OF CONSTRUCTION
Comfortable and strong glass shelves can be placed at your discretion which helps to optimize a space. The modular system of door shelves allows to place glasses and bottles of any size. Two boxes for vegetables, fruit and greens create additional fresh zone for products that should be stored in a closed container.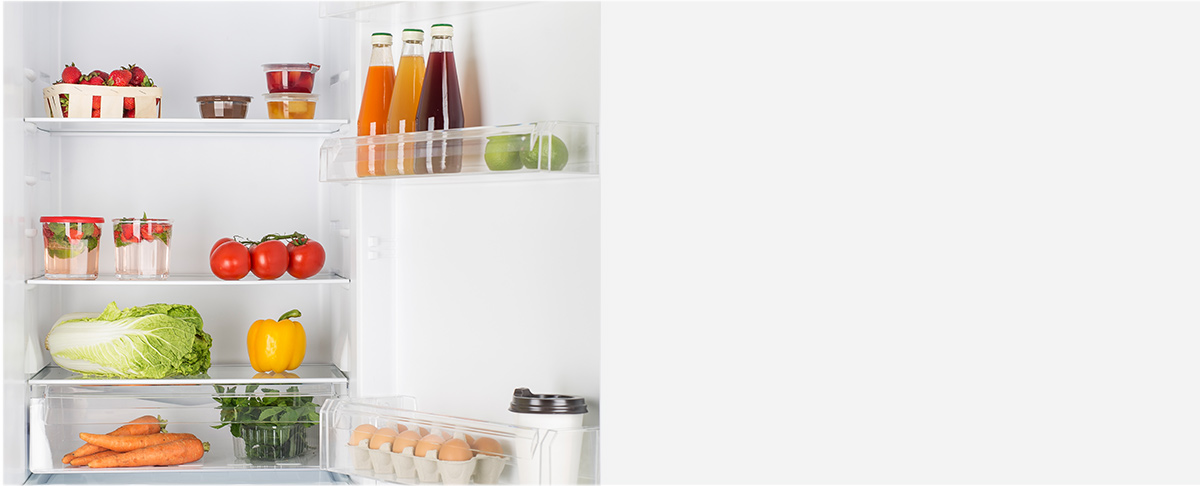 UNCOMPROMISING ULTIMATE
FRESHNESS
222 liters of free space in the refrigerating chamber with zonal distribution and optimal temperature for each kind of product. Availability of the closed zones for storage of especially delicate products - vegetables, fruit and greens. Learn what is the freshness without weathering!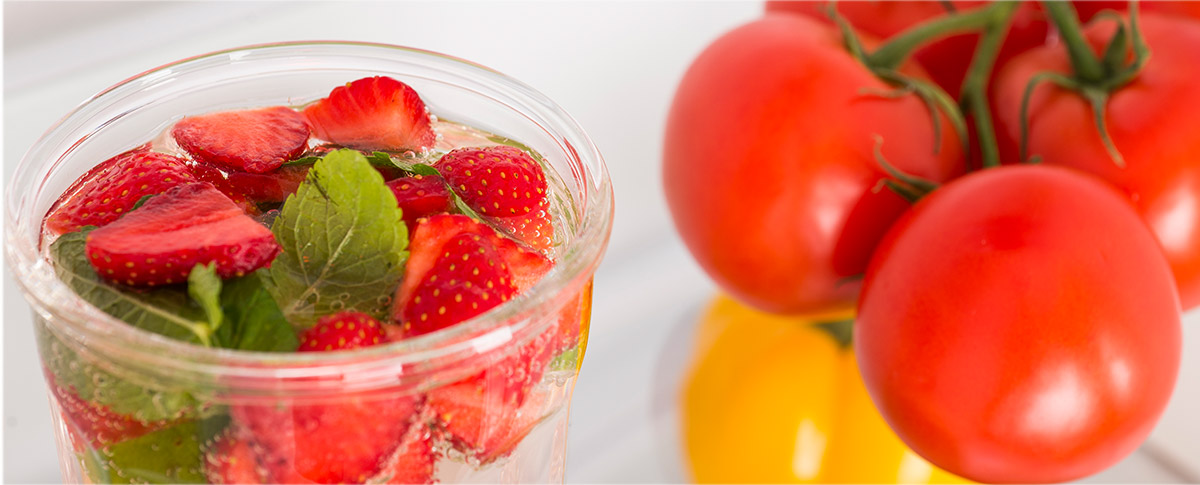 MODERNITY, TECHNOLOGY,
ERGONOMICS
Simple and reliable thermostat with a wide range of temperature settings. Saving automatic led lighting.
Use the best materials only:
Steel with anti-corrosive coating
Durable ecological plastic
Reliable insulation
Shockproof tempered glass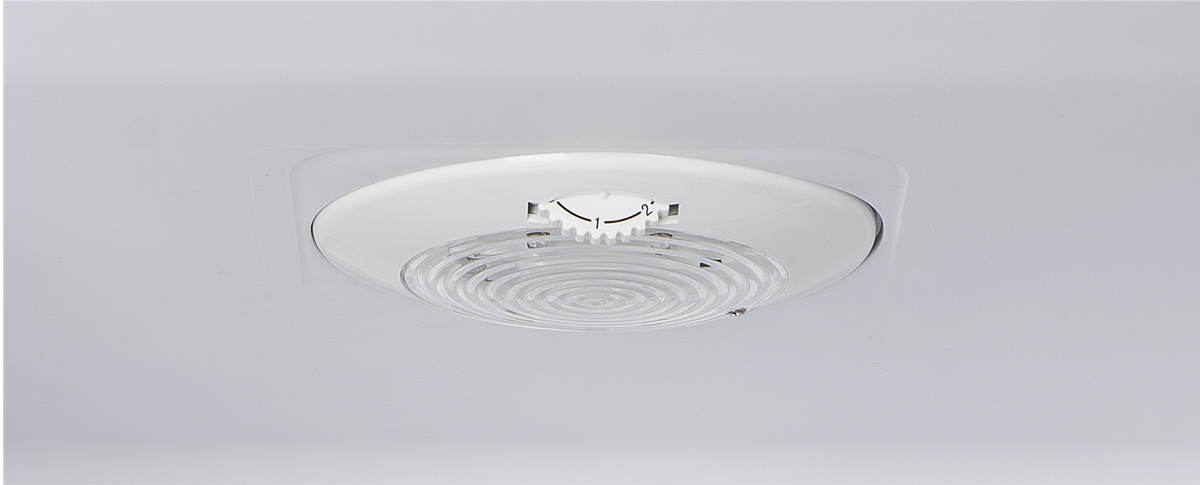 ALWAYS RELIABLE
TECHNICAL SOLUTIONS
Adjustable legs allow you to set the fridge perfectly for silent operation. Strong and silent hinges with the possibility of installation on both sides depending on the location of the refrigerator. Droplet defrost system - no ice, just pour out water from a special tank from time to time. A+ energy consumption class to minimize power costs.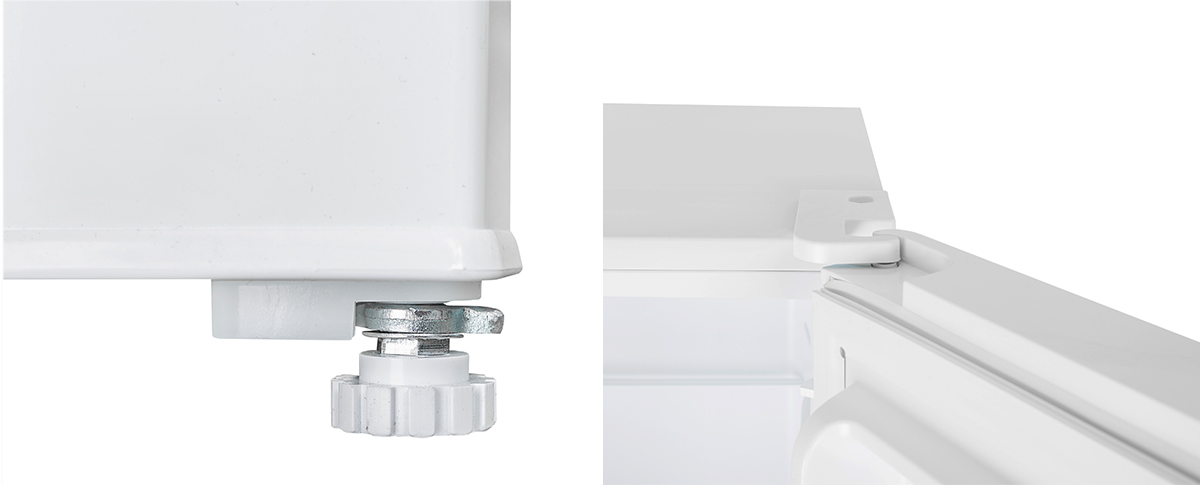 LONG-LASTING
FRESHNESS
Three-section freezer for zoning space and separate storage of products. Climatic class "T" ensures efficient operation even in conditions of summer heat at a temperatures up to + 43C. Food storage without losing vitamins, minerals and healthy microelements due to the freezing capacity of 15 kg / day.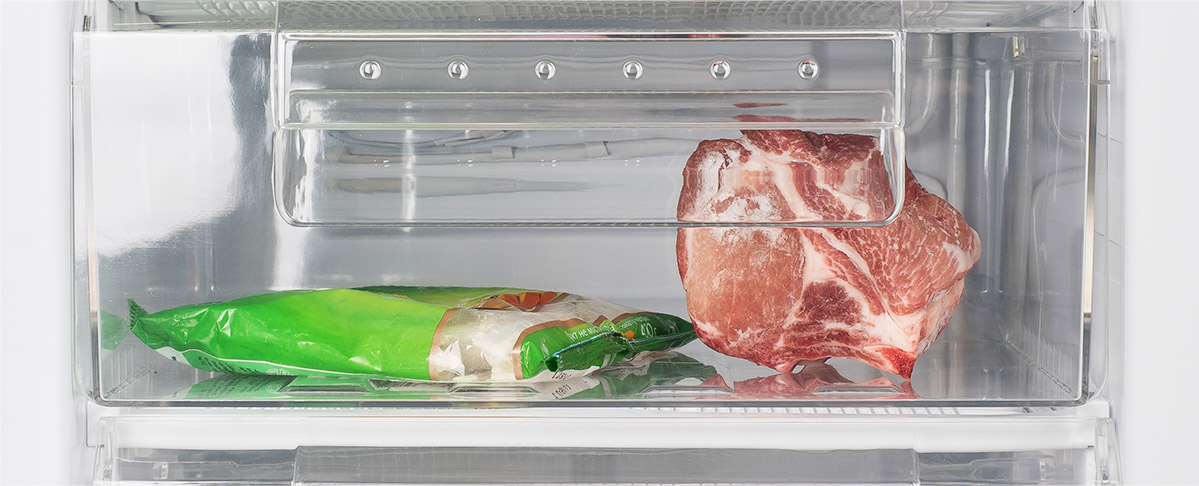 REASONABLE COMPLETE SET
AVAILABLE FRESHNESS!
A complete set of necessary functions without excessive technical characteristics an appropriate configuration includes a set of boxes and shelves made of high-quality plastic.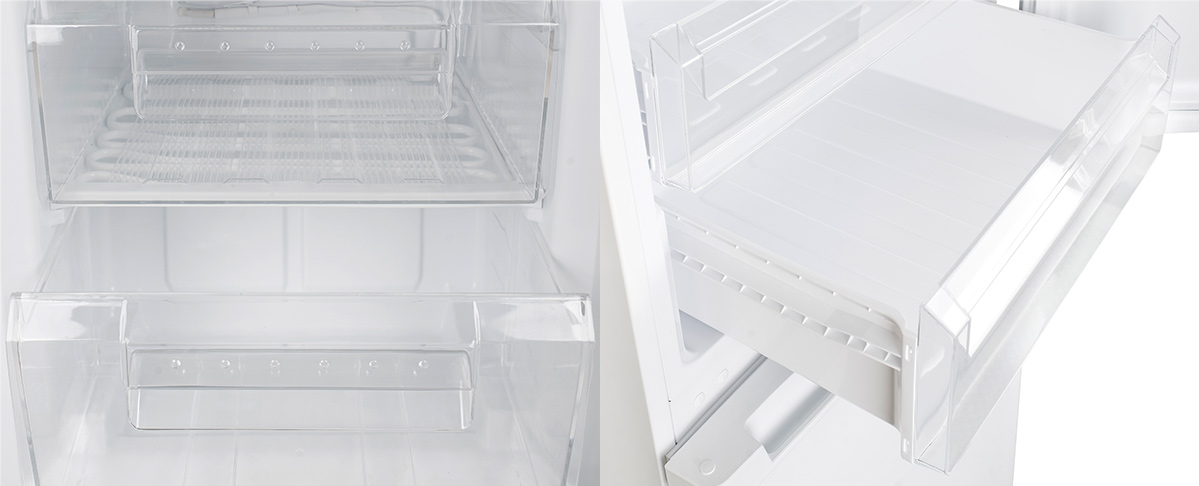 | | |
| --- | --- |
| Refrigerator type | Double chamber |
| Installation method | Standing separately |
| Main characteristics | |
| Freexing chamber location | At the bottom |
| Number of doors | 2 |
| Control type | Mechanical |
| Display | No |
| Energy efficiency class | А+ |
| Electricity consumption, kW/y | 307 |
| Climatic class | T |
| Number of compressors | 1 |
| Inverter compressor | No |
| Autonomous cold storage, h | 15 |
| Noise level, dB | 43 |
| Refrigerant | R600a |
| Reversible doors | Yes |
| Volume | |
| Useful volume, l | 317 |
| Refrigerating chamber usehul volume, l | 222 |
| Freezing chamber useful volume, l | 95 |
| Refrigeration unit | |
| Cooling of refrigerating chamber | Static |
| Defrosting type of refrigerating chamber | Automatic |
| Number of shelves | 3 |
| Shelves material | Shockproof (tempered) glass |
| Door shelves | 3 |
| Door shelf for bottles | Yes |
| Freshness zone for fruits and vegetables | No |
| Interior lighting | Yes |
| Freezing unit | |
| Cooling of freezing chamber | Static |
| Defrosting type of freezing chamber | Manual |
| Number of drawers | 3 |
| Ice tray | Yes |
| Ice Generator | No |
| Retractable containers from transparent plastic | Yes |
| Physical characteristics | |
| Size (W x H x D), cm | 60 х 185 x 68.5 |
| Package size (W x H x D), cm | 64.3 х 192.8 x 72 |
| Weight, kg | 70 |
| Weight in package, kg | 76 |
| Color | White |
| Warranty | |
| Warranty | 2 years |