ERGO brand brought out its bright novelty - ERGO ES-500i Ukraine yellow-blue headphones in a metal case and with a built-in microphone for comfortable communication.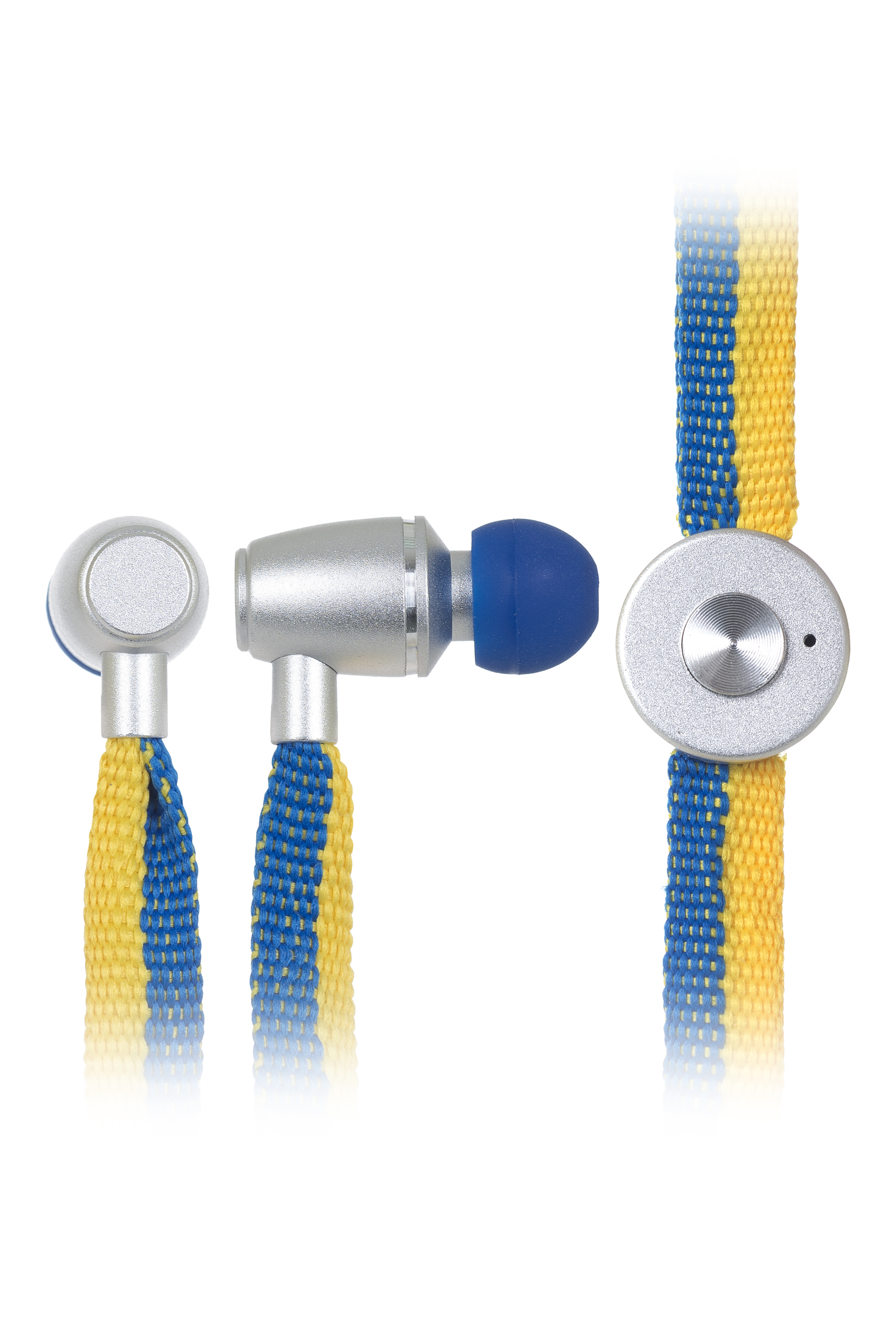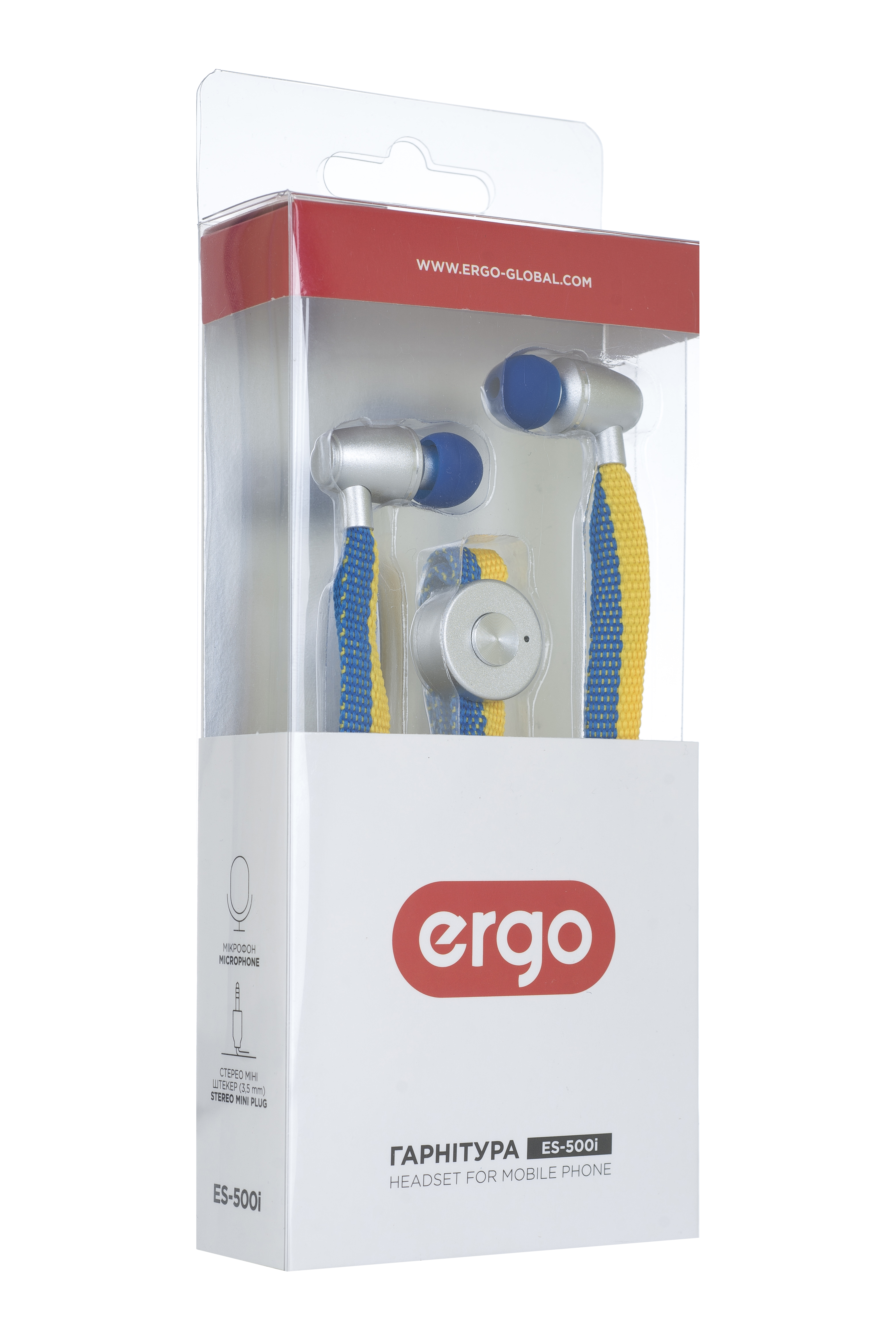 TM ERGO expands the range of its musical accessories by adding a new model of headphones designed for use with portable devices. In addition to the bright design in the colors of the Ukrainian flag, the ERGO ES-500i Ukraine model demonstrates excellent technical characteristics.

Closed acoustic design of these in-ear headphones and high-quality 10 mm dynamic diffusers provide a rich and saturated sound in the full frequency range from 20 Hz to 20 kHz. The metal case of the headphones makes them even more attractive and at the same time improves the sound, reducing unnecessary vibrations.
The main and replaceable silicone ear pads included in the kit are anatomically fit the ears, remove unnecessary noise and provide powerful and high-quality sound under any conditions of use.