The ERGO brand supported the initiative of the Ronald McDonald House Foundation and has become the technical partner of the first family-hosted room in Ukraine, which was opened in Ohmatdyt, Lviv, on 2 November.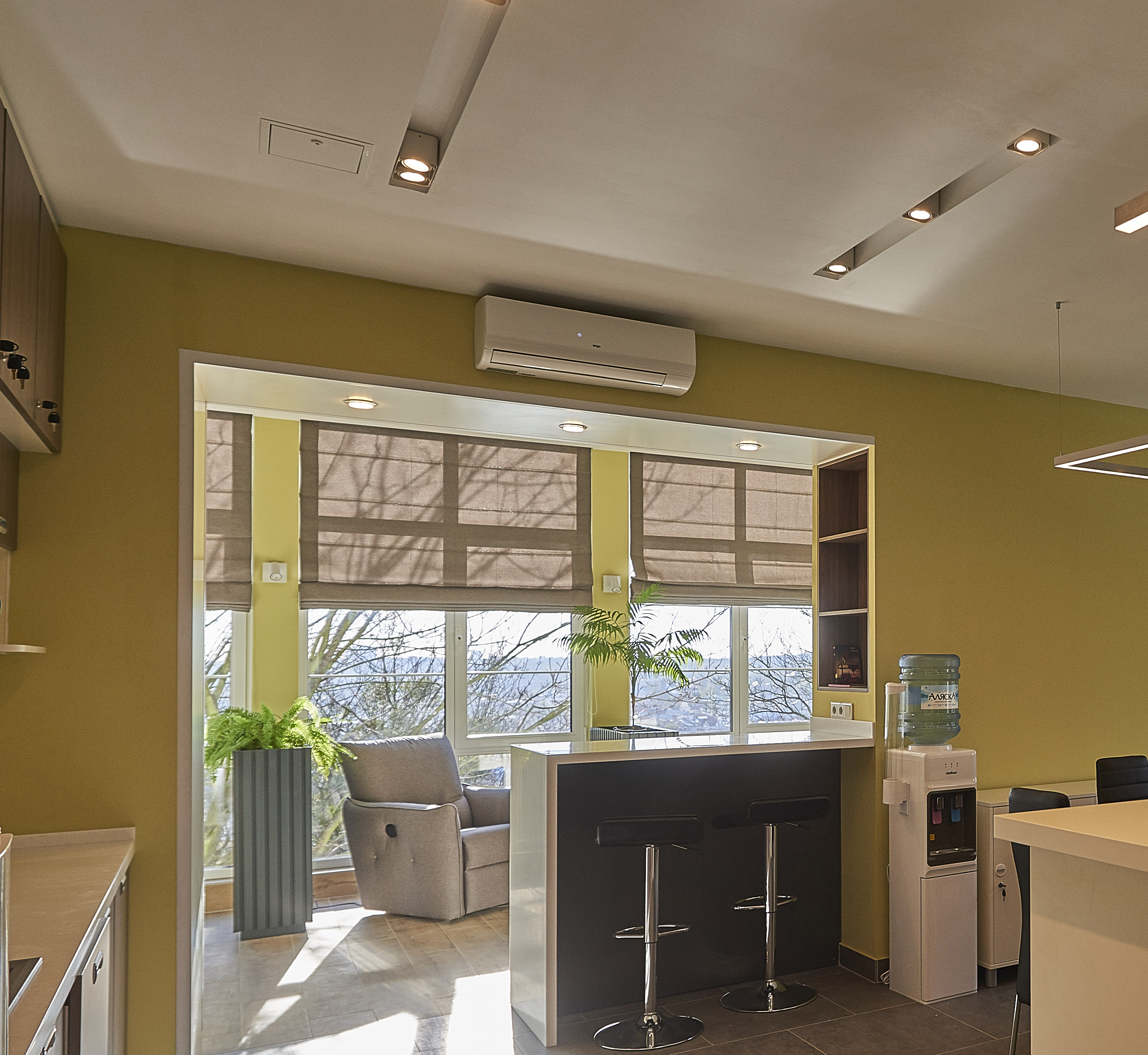 ERGO brand is a brand of high-quality appliances, which has been presented in Ukraine for 10 years already. During this time, our team was able to win the trust and commitment of customers. A successful business is not only sales and marketing, but also it is an opportunity to help others, "comments Oksana Slivchuk, brand manager of TM ERGO. "The provision of TM ERGO appliances is our contribution to the common cause of the development of family-oriented medicine, which helps relatives to be close to their children during their long stay in the hospital.».

Arrangement of family rooms in hospitals is not a Ukrainian know-how, but a successful world practice. Such rooms successfully function in 64 countries and help 70 million families not to leave the child without family care during treatment. In these rooms, parents or relatives can relax, warm up food and eat, drink tea or coffee and play with the child.
The family room in Lviv Ohmatdyt is equipped with a kitchen, a rest area and a play area for children. The ERGO team joined the social initiative and provided the equipment for completing the room.

We hope that the example of Lviv Ohmatdyt will inspire other hospitals in Ukraine to cooperate with the Foundation for arrangement of family rooms.