TM ERGO became the Lion of the National Art Museum of Ukraine and supported NAMU summer residence at the Charitable Festival "Kurazh Bazar Flower Power".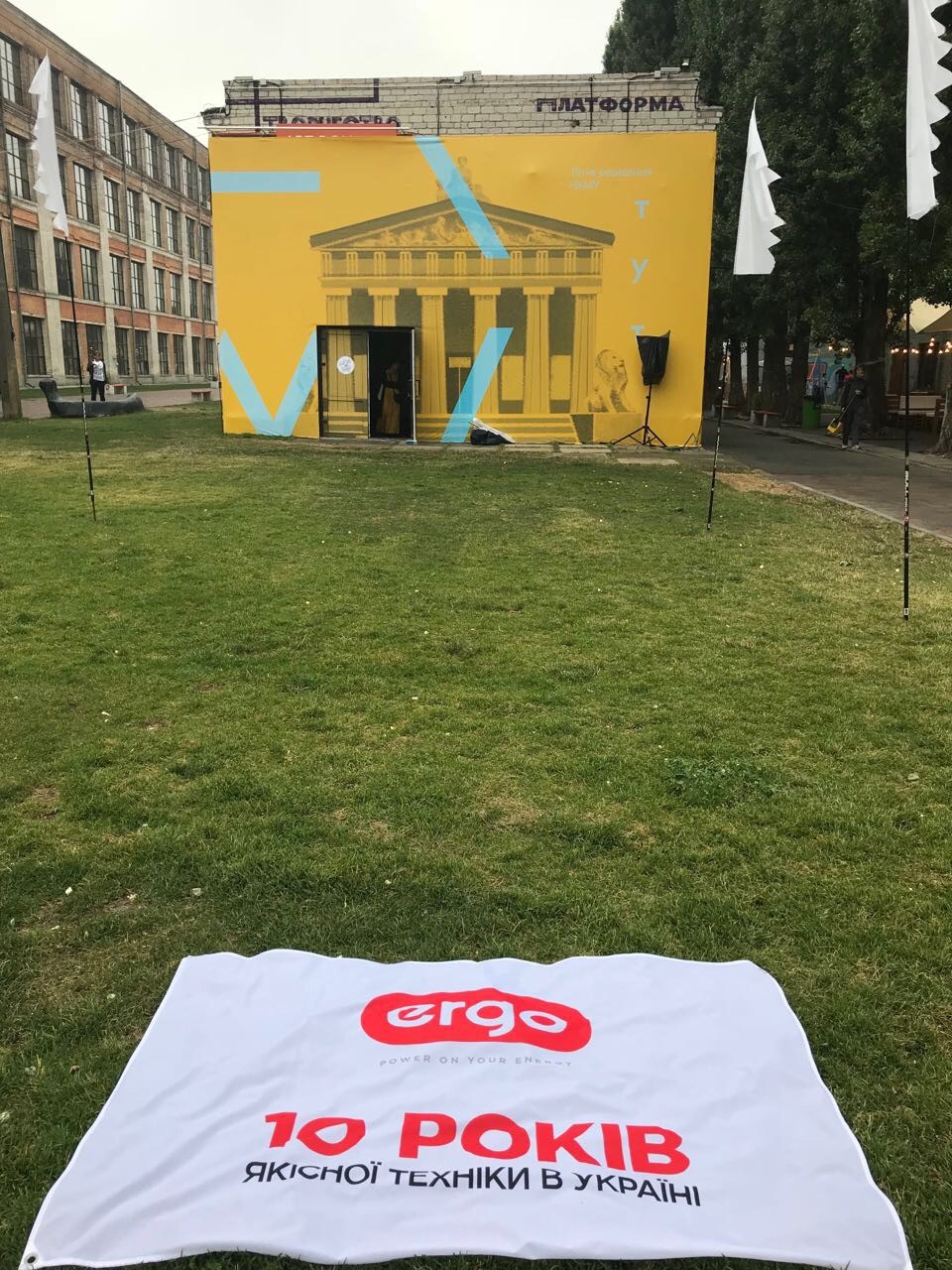 Purpose of participation in the Kurazh Bazar is to raise 710 000 UAH for renovation of the lobby including new furniture and equipment purchase for museum cafe and souvenir shop, which will appear this autumn.

On the first in the museum's history festival "Kurazh Bazarr" you could see fragments of paintings and with the help of special app of added reality admire the complete picture of artworks. For adults and children there were organized a lot of workshops on painting and short lectures about Ukrainian artists.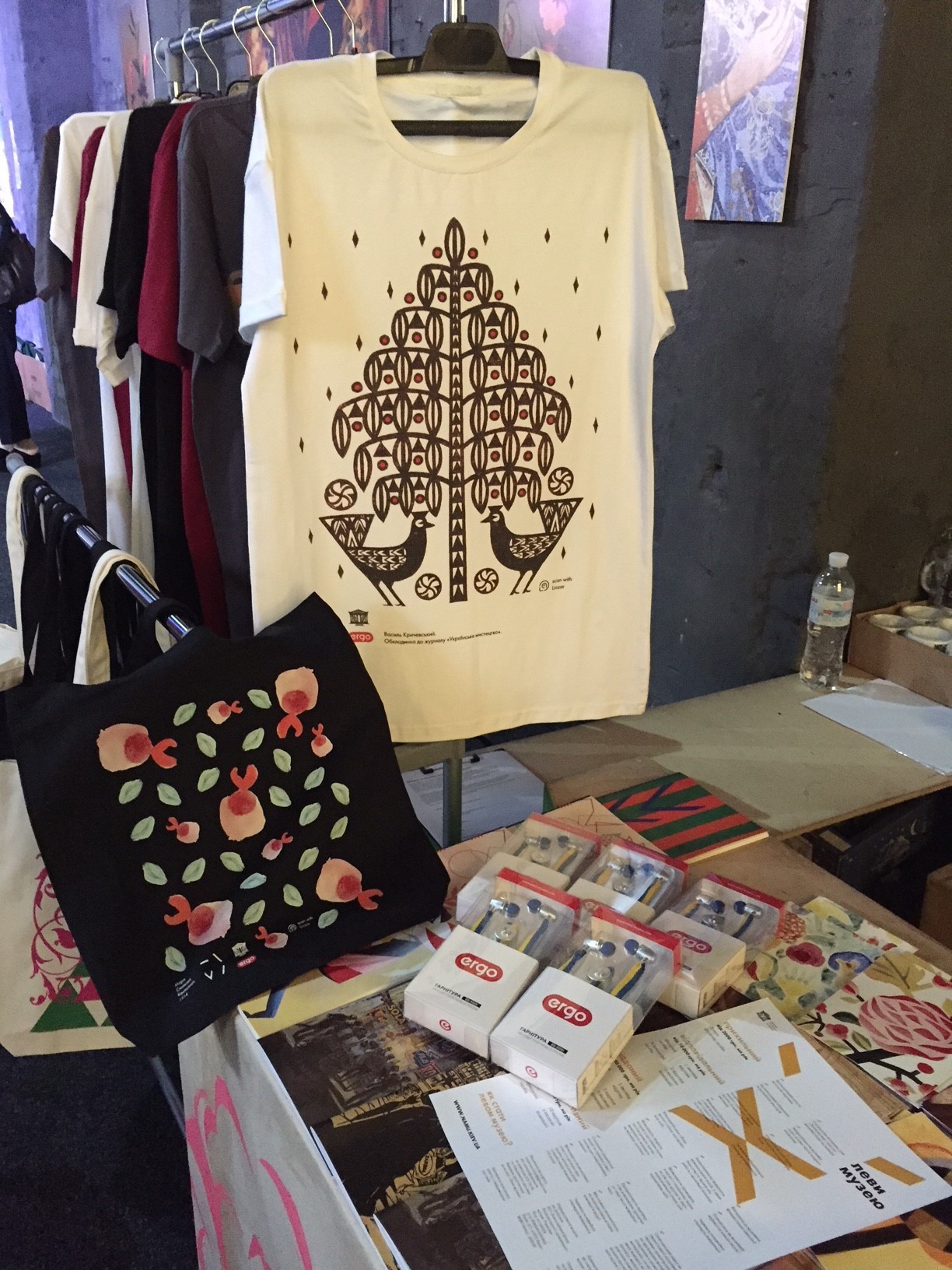 Every visitor to the summer residence of the Museum of Courage could make a charitable contribution and receive a souvenir featuring flowers: T-shirts, handbags, postcards, pads, stickers, etc. Among the benefactors of the museum TM ERGO has played gifts.

It was only the first step on the way to the summer residence of the museum together with the Lions. That is why we will meet on the next Kurazh Bazar in July!