ERGO assortment was expanded by new models of irons. Stylish and ergonomic, they were created for gentle ironing of any clothes.
The lineup includes 2 models: ERGO DES 2020 and ERGO DES 2030.


Both irons have functions of dry ironing and steaming, self-cleaning, anticalc and auto shut off. The "drop-stop" and ceramic soleplate protect your clothes from spots and damage during ironing.
Model ERGO DES 2030 is created for connoisseurs of style and comfort. Ultra-high power of 2200 W and optimal weight allow to iron easily any fabrics, and thanks to ceramic soleplate, slip coefficient increases.
ERGO DES 2030 iron has convenient and understandable functions:
1. Dry and steam ironing;
2. Vertical steaming mode;
3. Sprayer;
4. Power controller;
5. Light indicator;
6. Overheating protection;
7. Auto shut off.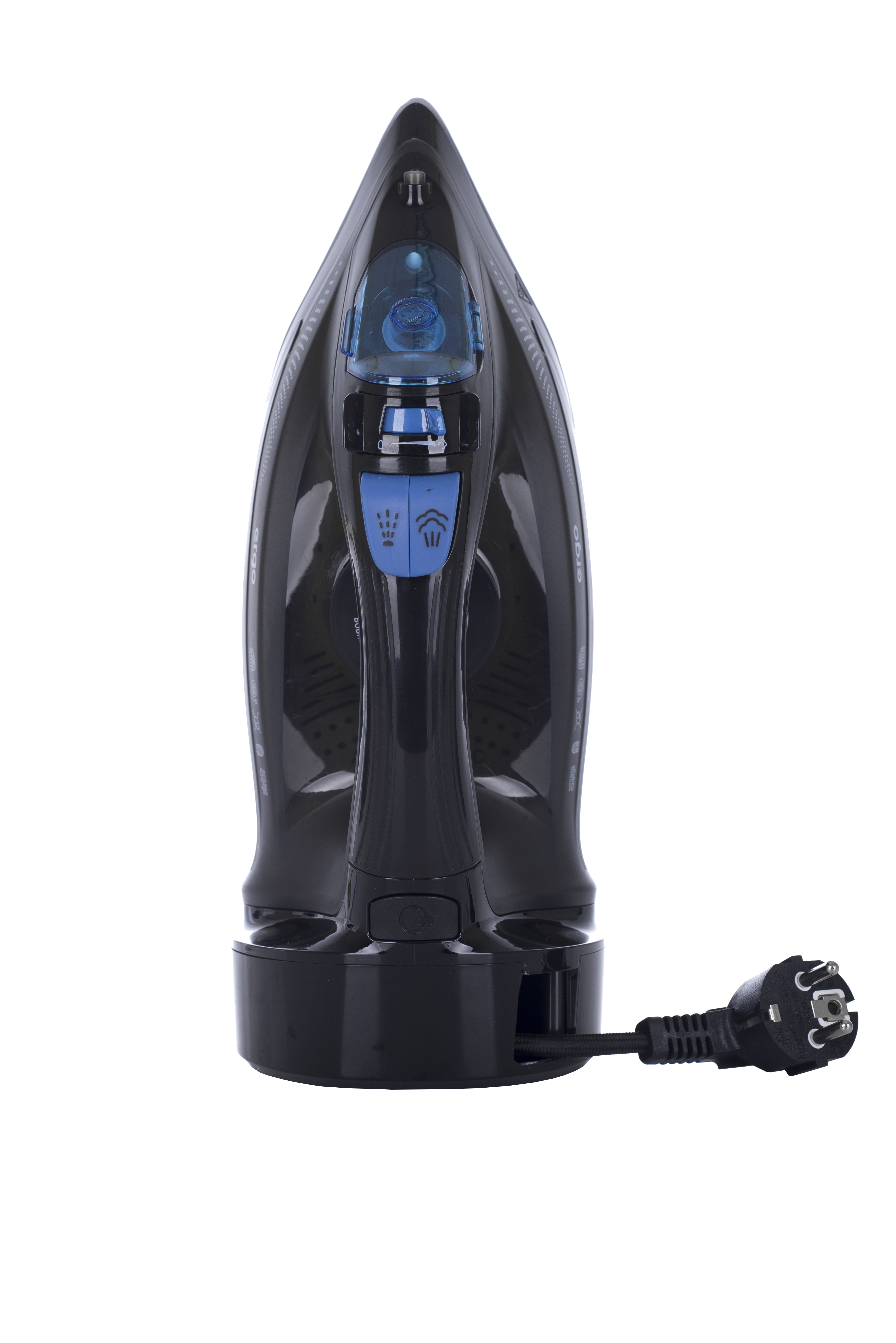 But one of the most important advantages of DES 2030 model is ergonomic design: comfortable handle with a soft coating and an automatically winding cable.

Now you can start and finish ironing in one touch. The iron is convenient for storage anywhere you want, without worrying about damage of power cable.

The "drop-stop" function protects clothes from splashing, and the "steam stroke" mode helps to iron out nasty wrinkles even on dense fabric.