ERGO brand has expanded its catalog of audio products, presenting the lightness model in the line of wireless earphones.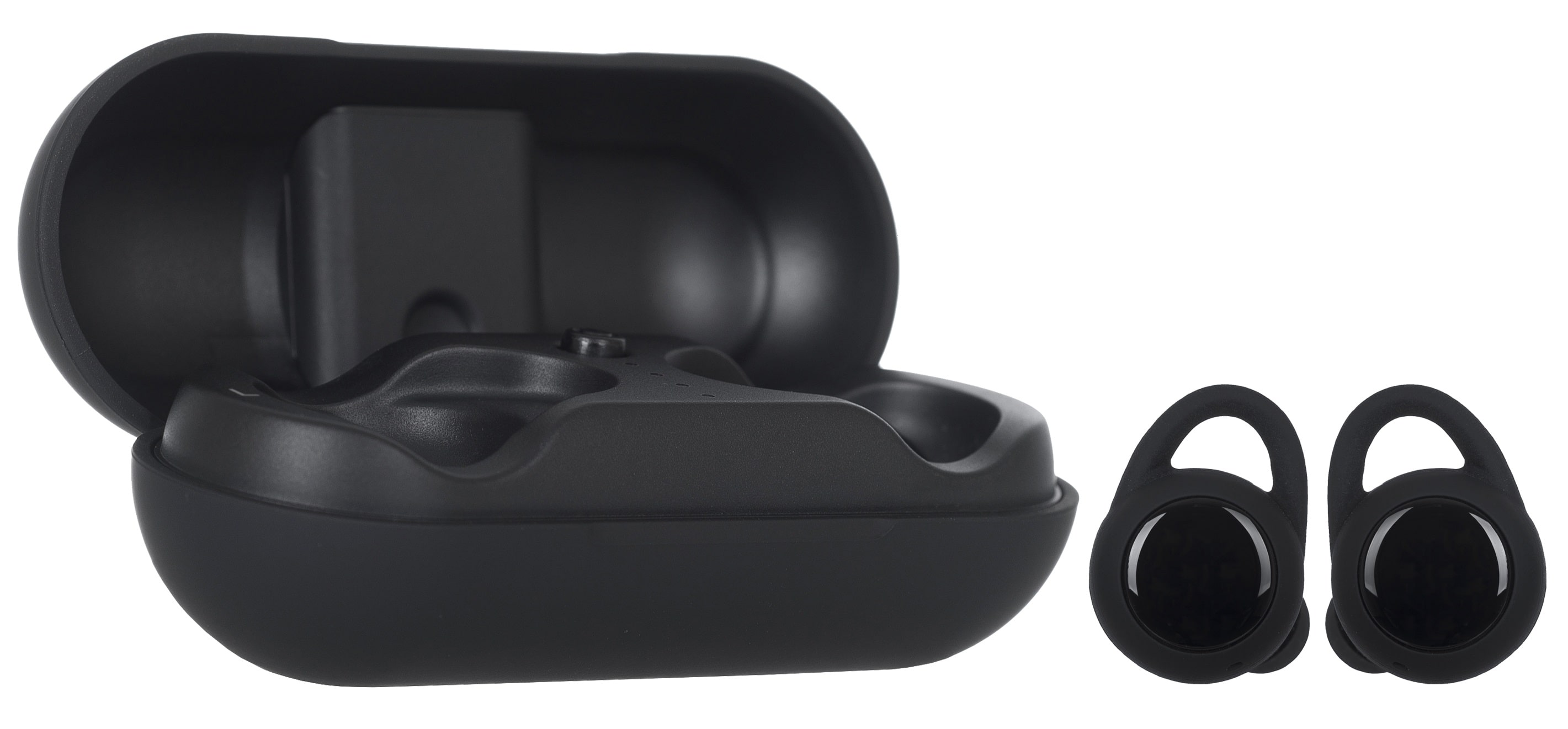 ERGO BS-500 Twins model includes universal wireless earphones designed for using in different life situations. Thanks to the minimum weight of 4.6 grams for each earbud, they take up minimal space, don't interfere while listening to music and look very elegant.
Pure digital sound in a full frequency range, IPX5 moisture protection, multi-functionality and the ability to work in audio-headset mode – this all is successfully combined in a stylish, compact, and durable case of the ERGO BS-500 Twins model.
ERGO BS-500 Twins earbuds pair with mobile devices via the latest fifth-generation Bluetooth interface, which allows them to work for a long time, in a larger range and with a higher data transfer rate.
Special stylish case makes carrying of this model convenient and reliable, and charging - simple and fast. Comfort is also added by a fully automated intelligent control system, which is responsible for switching on, combining earbuds in a pair and wireless automatic connection to mobile device after removing the earbuds from the case.