Brand ERGO presented two new models of induction stoves with slim-housing and ceramic hob.
The ERGO IHP-1601 model is equipped with one 1800 W stove burner. This is enough to warm up or cook food. Temperature controller ranged from 60 to 240 degrees provides fast and optimal distribution of heat over the surface of the dish.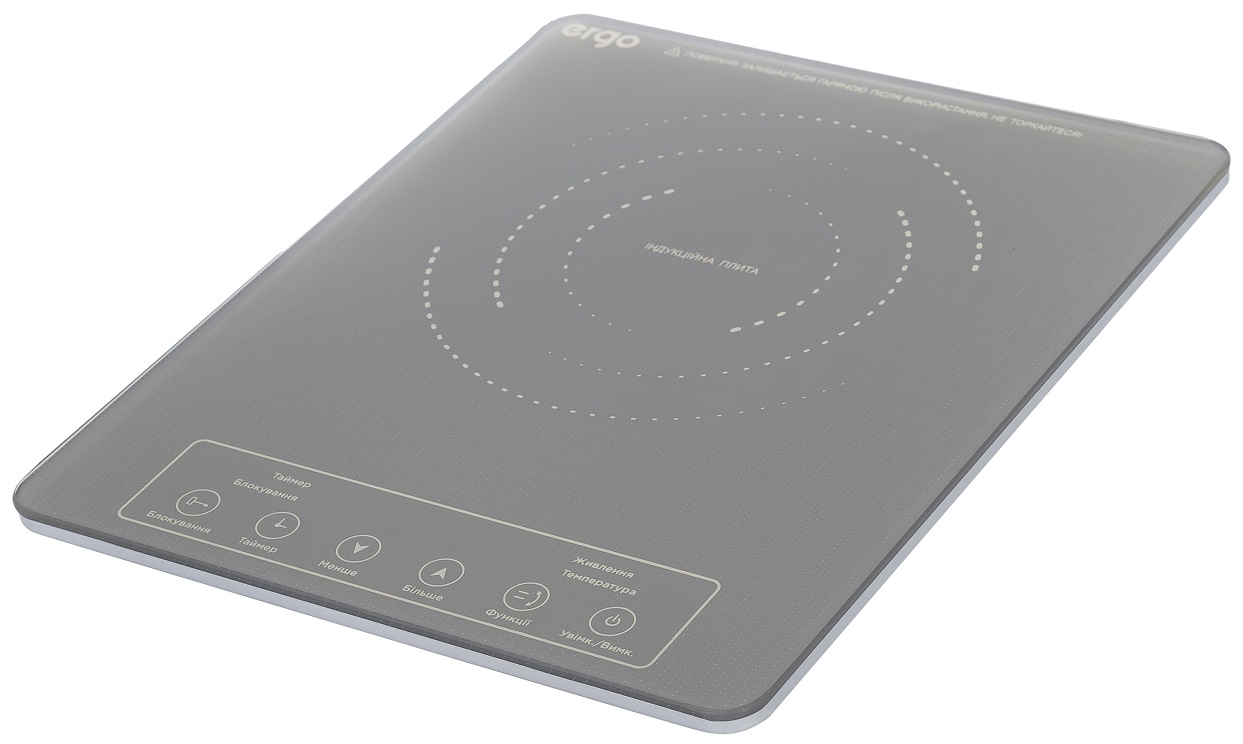 The ERGO IHP-2608 model - an induction stove featuring two burners that allows to cook several dishes at the same time. 3100 W powered stove has a heating range from 60 to 240 degrees. The size of the device is 36 x 56 x 4.2, and it weighs only 4.7 kg. Due to its lightness and small size the stove can be easily moved to any place or transported.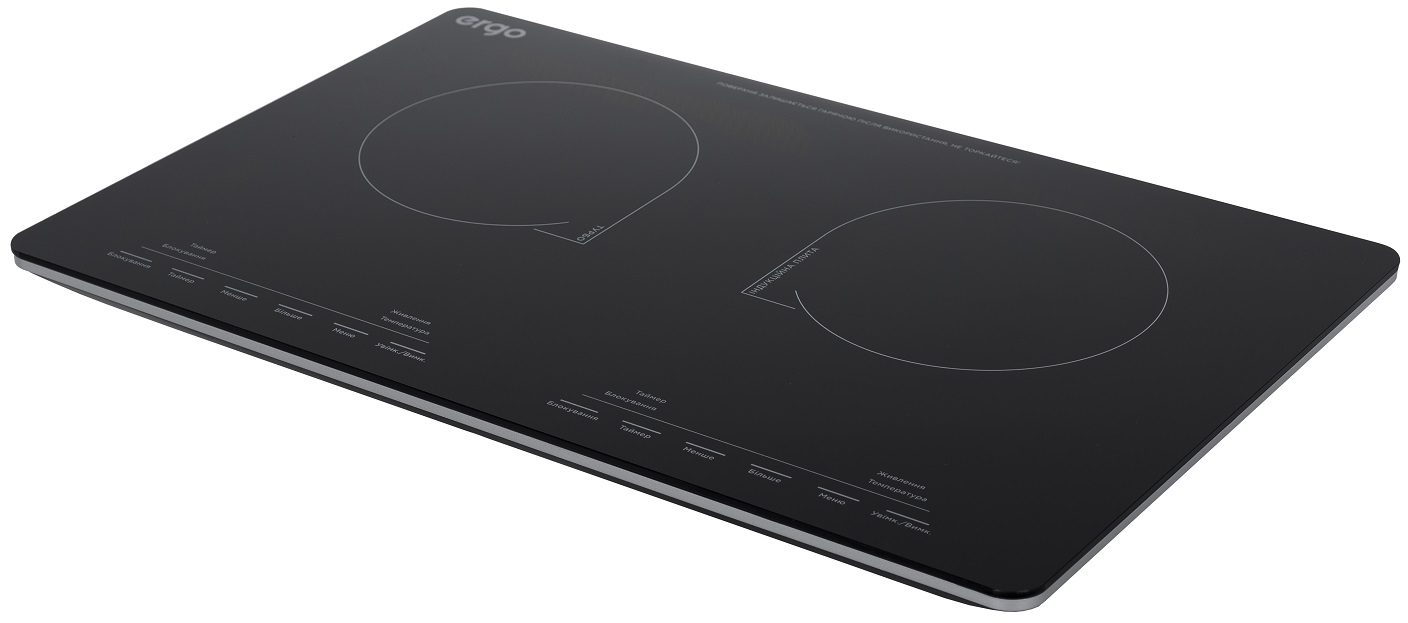 Cooking on induction stoves does not necessary demand to completely change the set of dishes. It is required that the bottom of the pots and pans was magnetic.
Both models feature large digital displays with sensitive touch panels which are highly responsible which makes work with kitchen appliances easy. The exquisite clear design fits perfectly in any interior, while its compact dimensions allow efficient use of space in the kitchen in an apartment, office or country house.