The ERGO brand presented ERGO BS-500 TWINS 3 and ERGO BS-700 Sticks wireless headsets.
Headsets ERGO BS-500 TWINS 3 and ERGO BS-700 Sticks give freedom, full communication and the opportunity to enjoy your favourite music all day under any conditions.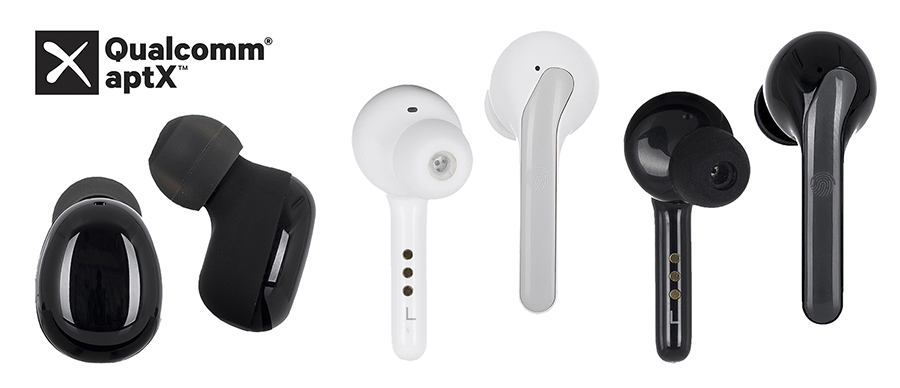 Special technologies ensure high-quality sound transmission with minimal loss and clear telephone communication without unnecessary noise.
An automated intelligent control system is responsible for turning on the headphones and creating a wireless pair with the mobile device immediately after they are removed from the case. The case, in turn, is a stylish and multifunctional device designed to store and charge headsets.
IPX5 waterproof and a convenient control sensor with protection against accidental operations allow you to use your headsets at work, while resting, on the road or during sports.

ERGO Wireless Headsets have a stylish, ergonomic design, and the model ERGO BS-700 Sticks is presented in black and white colours, allowing you to choose headphones to your liking.